SOUTHEAST ASIA'S LARGEST AAA DEVELOPER
Streamline Games develops AAA games for all platforms. We create original IP, work for hire, and co-development services all from our state of the art studio located in Kuala Lumpur, Malaysia.
OUR CLIENTS
Providing rock solid multi-platform game development.
PASSIONATE PEOPLE MAKING QUALITY GAMES
Make a Difference. Be inventive, creative - shake things up and advance innovation in games. We came from the mod-community of the 90s and want to rekindle the heart and mind of the time.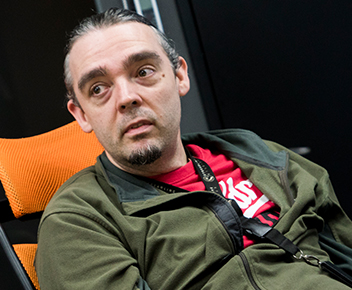 LET'S TALK
Would you like to work together or speak about a project? Reach out to us today!
CONTACT US