WE ARE STORYTELLERS, WORLD-BUILDERS, RISK-TAKERS: WE STRIVE FOR THE UNIQUE.
Bred in the community of the 90s and refined in the firefights of the 2000s, we are now nurturing a new generation of game developers: Join us, build new IP, work on AAA Co-developments and shake up expectations of what's possible for an independent studio of 70 people. If you need help on your development or want to bring an idea to life, we're open for business too!
SUMMARY & PARTNERS
Our teams are licenced NINTENDO, SONY and MICROSOFT developers, focused on long-term partnerships, co-developments or full game production with Unreal or Unity. We also consult on a variety of game productions with Production Support, QA Compliance, Functionality Testing and Submission.
LEADERSHIP AND STRATEGY
Streamline Games believes in a borderless future for Game Development. The best games will be made by a global team with a mindset for quality and equality. To enable this future, we are growing and nurturing a new generation of game makers coming from the game and animation industries in South-East Asia, Europe and Latin America. With a heavy focus on IP world creation, tech and high production values, we are bringing together our veterans from Streamline Media Group with the worlds fastest growing games market here in East Asia. Learn more about how we think at our Unbound Oceans blog.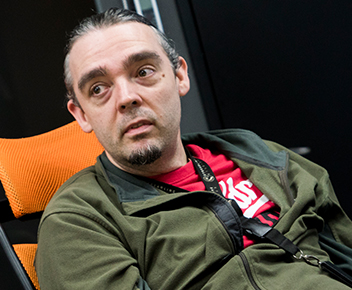 WE ARE HEADQUARTERED IN KUALA LUMPUR, MALAYSIA. WANT TO JOIN US AS LEVEL DESIGNER, PROGRAMMER, ARTIST, UI/UX DESIGNER OR QA SPECIALIST?